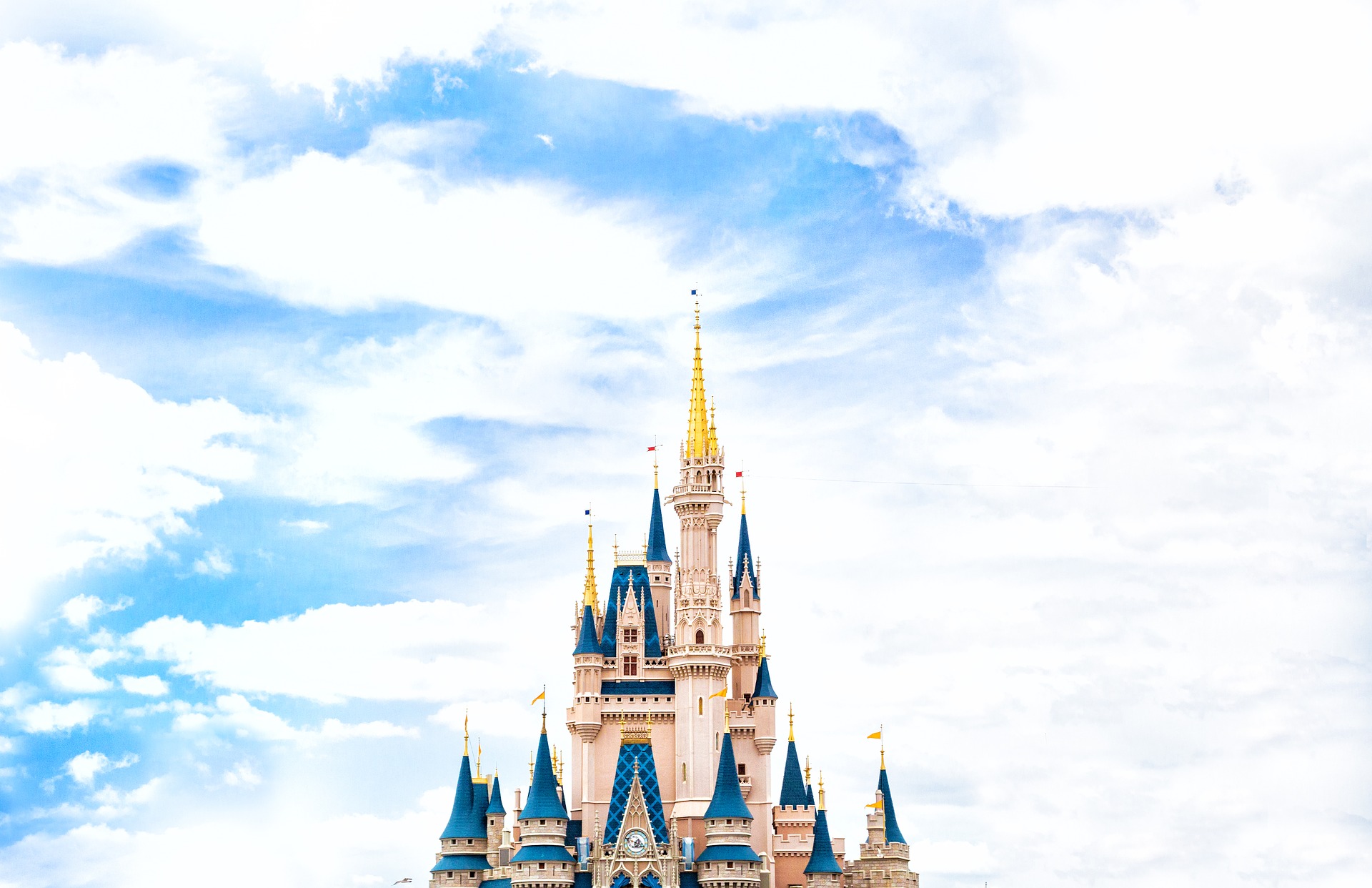 There are literally hundreds of things to do at Walt Disney World. You can explore all over, and through the nooks and crannies, and find some of the most interesting things. Many of these things people know about and there are many things that people don't know about. We have just put a few of those down here just to give you an idea of what you can see, and to wet your whistle. Go get some tickets to Disney World yourself and find out more.
Ride the animal kingdom at night
Some of the rides in the animal kingdom become an almost completely different ride at night. In fact, a lot of Disney World is like that. Sometimes it seems as if the daytime park is it different park from the nighttime one. At some attraction, such as Kilimanjaro safaris, there are animals that are much more active at night, so it really is different than the day.
Meeting new characters and making friends
There are many cool characters for a meet and greet for children. Joy and Sadness from the Pixar film Inside Out are 2 of the newest. Here you can watch the little ones have a sense of wonder as they meet all the characters they have only ever seen on the screen. From all the most modern and newest films, to the old school ones such as Mickey, Minnie, and Goofy. There are also interactive exhibits while you wait for your turn to meet them, and this will help keep you and the little ones entertained.
The rivers of light
Another new attraction is a show at night with an elaborate combination of fire, water, color, and music, all mixed together. The show is performed on large barges moving around the lagoon, mixing light and technology in new ways. Disney has always been wondrous at using light for shows and exciting the imagination. Disney has always been a leader in this kind of entertainment, from its historic electric parade all the way to heroes of light. Definitely a must see
Turtle talk with Crush
This is actually a very cool use of technology. Children and adults can talk to Crush (a turtle from the movie Finding Nemo, for those that don't know). Children can have a live conversation with crush, as he uses a hydrophone on his side of the glass. It is very interactive and Crush can pick out and ask personal questions of various audience members. It is, of course, quite captivating. Disney has also added other characters this year that will make visits during the talks, such as Dory from Finding Dory and other characters from the movies.
Flight simulators
Disney has done some amazing things with flight simulation. Soarin' Around The World has been around a bit, but is really fascinating, you fly to various places in the world and see them as if you were there. Soarin is fairly gentle, and you can really feel the wonder of those locations. A new ride, similar to Saorin, is Avatar: flight of passage. This is a much wilder ride with some death-defying antics. It is one of the longest lines in Disney, and that ought to tell you how much people like it.
These are just some of the experiences and travel tips we suggest you see, there are literally hundreds. Disneyworld is truly that, a world, where wonder and beauty are around every corner. If you plan on going, make sure you plan for staying more than one day, as one day will only scratch the surface.