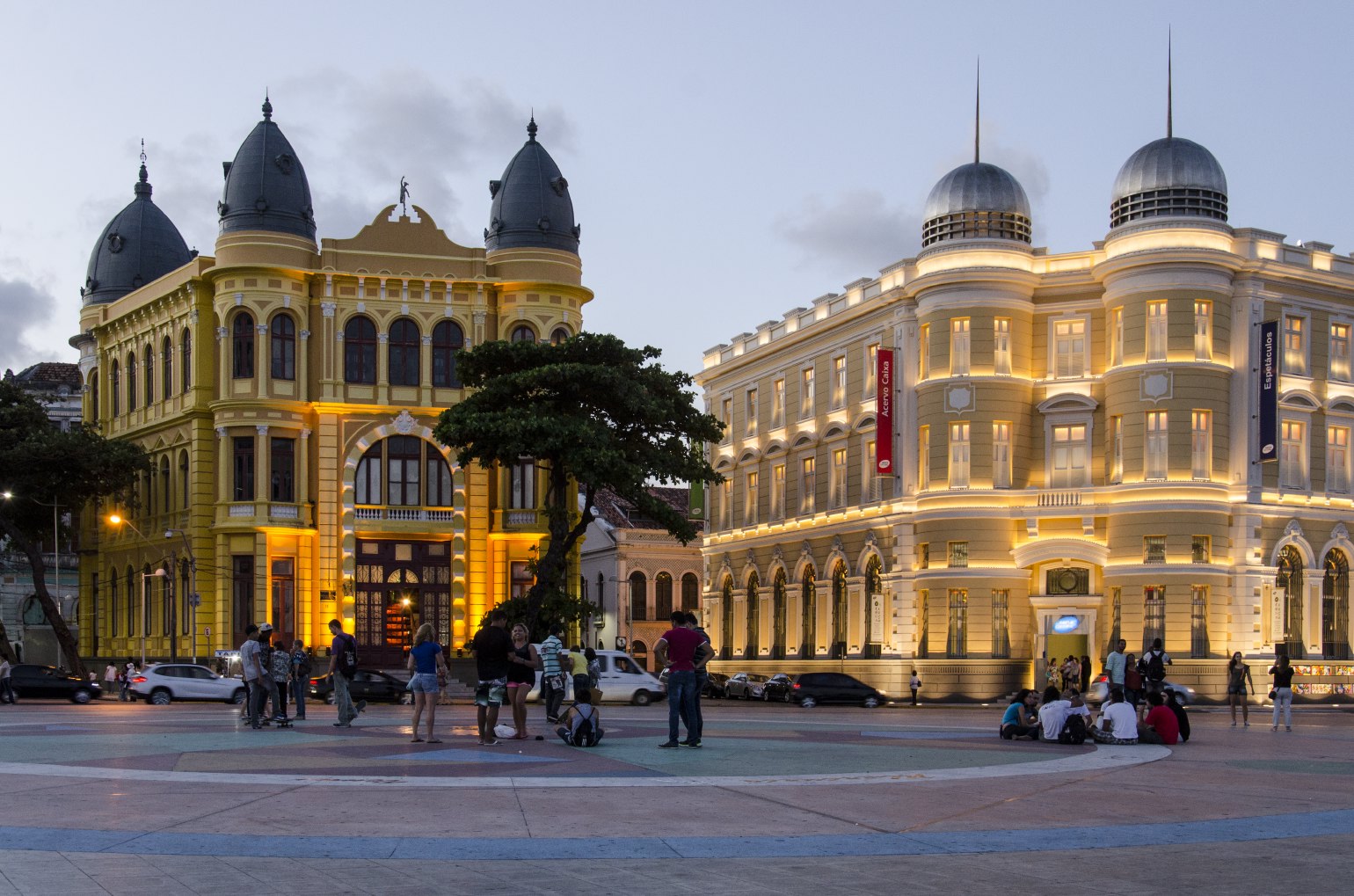 While you are looking forward to your first trip to Brazil, you are looking for a way to fit in a lesser known but worthwhile destination. This is because you have always long held the belief that cities that aren't as touristy offer a much more authentic experience with respect to the local culture … besides, who wants to crawl over masses of foreigners while attempting to enjoy a place?
Your ambitions will have you catapulting all over the world's fifth largest nation though, so you are also aware that you'll have to use Brazil's domestic flight network. As a result, this will be your first time flying with TAM airlines, but take heart: they have an excellent reputation for hospitality, and as a foreigner, they will be doubly certain to make sure your first exploration of Brazil is a strongly positive one.
Now that you are pumped to check out the hidden secrets of South America's biggest nation, here are three lesser known cities in the nation that will blow your mind … let's begin.
1) Recife
Settled initially by the Dutch, Recife has a historical core that will make this coastal a favorite among culture vultures. The highlights include the oldest synagogue in all of the Americas, Marco Zero Square, which contains a stunning array of buildings, as well as a slate of impressive catherdrals and fortifications. The beaches here are very well-regarded, so you can start working on your tan on one of its famed city beaches.
2) Fortaleza
If beaches are a thing you take seriously though, Fortaleza would be a better choice for you than Recife. The surf here kicks up pretty high much of the year, making it a great place to paddle out into the choppy waters of the Atlantic in search of the perfect swell.
Are the urban beaches of Fortaleza not exactly what you are envisioning when it comes to a paradisaical getaway? Then we strongly advise that you take a day trip out of the city to the beach town of Jericoacoara, and then ask around about Lagoa Paraiso or Lagoa Azul … we promise that you won't be disappointed!
3) Brasilia
Fans of modern architecture will want to set their sails for Brasilia, the purpose built capital city of Brazil. Visitors will bear witness to the optimistic vision of the future that planners had in the 1950's, with cathedrals, court buildings, and bridges containing sweeping curves and George Jetson-esque design throughout their modernist forms.
Those looking for adventure and sights on the outskirts will find it in the form of waterfalls, with Itiquira waterfall being the best of the lot standing 168 metres tall from top to bottom.