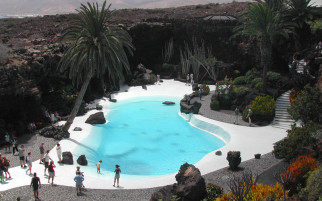 What to do in Lanzarote!
For those that delight in taking regular breaks from life in the modern world, the Canary Islands have long been an option for rest and relaxation. While many choose to spend their time of the partying hotspot of Tenerife (and in the past, so have you), this time around, you…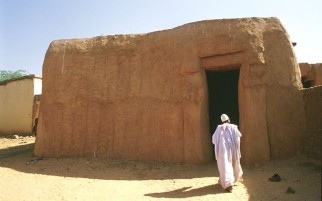 Highlighting The Top Destinations In Niger
The top destinations in Niger may not be available to you at this moment because of an ongoing military coup. But they should not be buried and forgotten as far as African highlights are concerned. Niger is a beautiful country on the western end of the continent as it is…
Chicago, Illinois, USA!
One of America's most iconic cities, Chicago, is a place with a rich history and a vibrant present. Famous for stockyards, gangsters and blues music, this hub of the Midwest was where the world's first skyscrapers were built. Modern-day visitors can also enjoy the beaches on the shores of Lake…