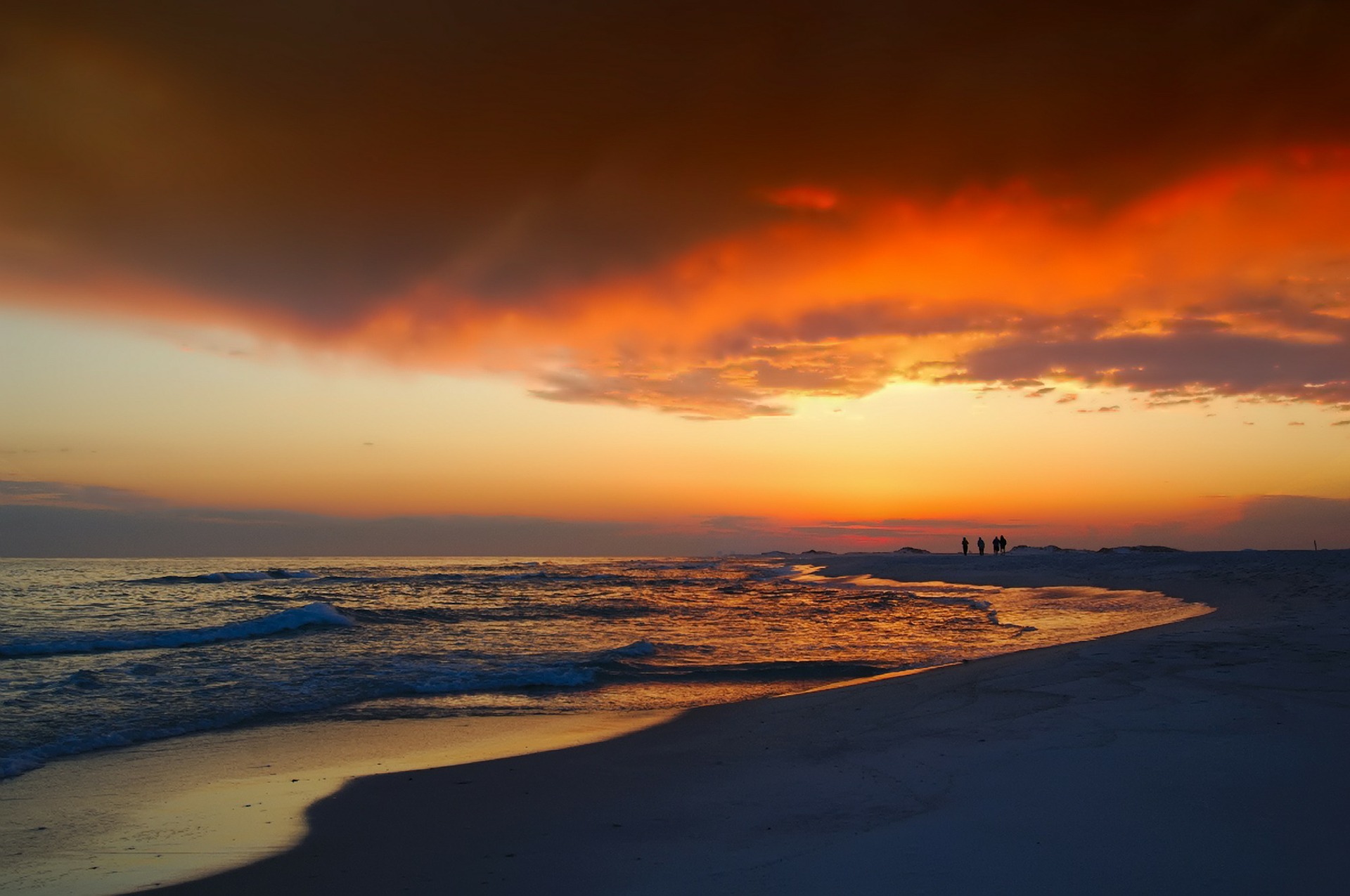 Florida is a really nice place, it is beautiful and sunny, the people are nice, and there is a lot to do and see for families. Each city in Florida has its own special flavor and things to do. You can do what you want and have as little or as much excitement as you can handle. You can ride roller coasters or just walk along the beach. Florida is the place to go. Take an amazing family holiday to Florida. Here is our take on a few of the cities.
Sanibel Island
This is one of the more quiet places to go when you like to commune more with nature. This is where you go for the flora and fauna. You can hike or bike through the various trails, watch dolphins, look for manatees, or take kayak tours. For the eco- adventure family, this is the place to go.
Orlando
On the opposite end of the spectrum from Sanibel is Orlando. This is where the majority of the theme parks are. Legoland, Universal, Disney, SeaWorld, and on and on. You can go to a different attraction every day and still not make it through all of the attractions in 2 weeks. Most of the individual attractions themselves you could not make it through in a single day. This is an ultimate location for families that love theme parks.
Miami
Miami is more of a big city filled with a lot of nightlife. During the day you can spend time at the beach, swim, surf or other beach activities. You can go to the zoo or the sea aquarium, all great things to do with kids. At night the adults can go out dancing and to some of the hottest clubs on the east coast.
Tampa
If your family trip is filled with little ones, then this is a good choice for a destination. Many things in Tampa are structured towards children. There are various amusement parks in Tampa as well as the Lowry Park Zoo which was voted the number one family-friendly zoo in the United States. There are a lot of things to do in Tampa for you and the kids.
Fort Lauderdale
Most famous for spring break, Fort Lauderdale has changed over the years to a much more upscale place. There are lots of museums and marinas and many things for tourists to do. It is well known for good hotels, shopping and golf courses. A really nice place to visit is what is called the strip. This is a strip of restaurants that run along the land side of the beach road where you can sit and watch the world go by.
There are many other cities and places in Florida to go to. These are just some highlights, and travel tips, of some of the places to take your family. Each city is like a layer of an onion; once you get there you can keep peeling away skin after skin to see more and more. There's something for everyone in each of the cities. Come visit Florida, have a look around, and fall in love with the place, then you'll know why so many people retire here. See you on the beach.