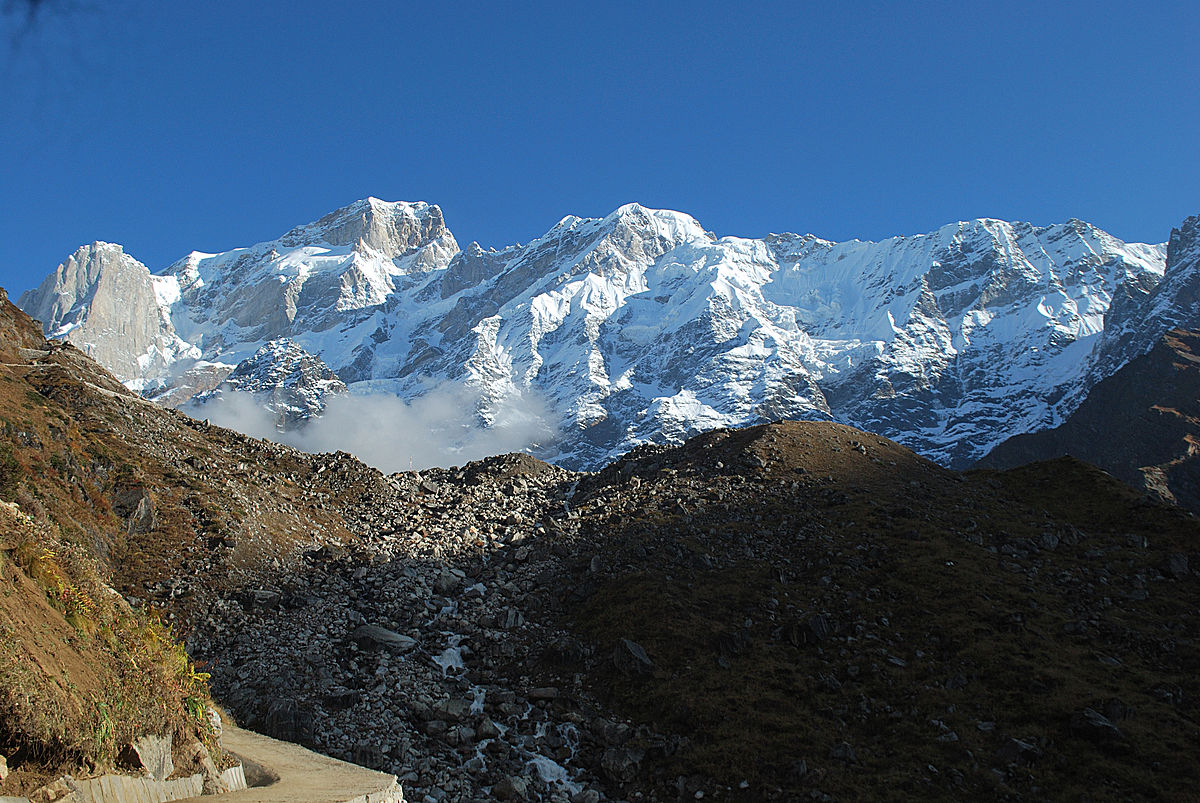 While single destination holidays are still the standard in the travel industry, the multi centre holiday has begun to emerge as a desire to see and do more grows as boomers continue to retire. With all the time in the world and the money to fuel extended trips, its no surprise that this evolution is occurring, but in case you are scratching your head as to why people would want to see multiple centres on holiday, allow us to explain this trend in further detail below…
Variety is the spice of life
As cliché as it is to say, it's true that sprinkling in different places, things and experiences in your life on occasion does a great deal to jolt you out of the funk that we all find ourselves in from time to time. While there is a certain level of comfort in going to the same old all-inclusive year after year, it can tend to get stale after doing the same holiday over a long period of time.
By spending some of your free time in an exciting city before headed to a world class beach, you get to experience the strengths of each destination, as well as feeling a sense of satisfaction that comes from varying contrasts in different environments.
If you're stuck on how exactly how to plan a trip of this nature yourself, there are some companies that employ skilled travel agents that are experts at piecing together some great multi centre holiday ideas that will blow your usual seven day resort vacation out of the water. What do you have to lose by giving a well-informed travel wiz permission to craft together an awesome holiday plan anyway?
Satisfy those in your group with different interests
Traveling with friends and family can be an intensely rewarding experience in ways that solo travel can't match, but it also comes with its own set of hair-pulling challenges. While some people might treasure every minute spent baking in a sun lounger, this activity might prove to be as interesting as watching paint dry for those that find it hard to sit still for longer than five minutes.
By mixing in more stimulating urban destinations onto the itinerary of a trip that also features time spent at a beach resort, you can give everyone a chance to have a portion of their journey where they really felt engaged with the possibilities and activities that lay before them that day.
Revive the memories of the wandering days of your youth
Most package holidays keep you rooted in one spot, and while there are often many things to see, do, and explore in these places, they lack the continuous movement that was part of the excitement of your backpacking days all those years ago.
With a multi-centre holiday, a greater portion of your time overseas is spent on the move to different places, giving you both the thrill of the journey in addition to the satisfaction of a world class destination.