The Electronic System for Travel Authentication works alongside the Visa Waiver Program to check that citizens from participating nations in the program meet requirements to enter the United States of America. The system affectively works as a pre-authorisation system to access the Visa Waiver Program for the entitled individuals.
ESTA holders may stay in the country for 90 days upon entry, however the prescreening process does not guarantee the right for individuals to enter the country which is still down to the US Customs and border protection securities discretion.
It is recommended to apply for ESTA at least 3 days beforehand. Those without an ESTA will be denied entry when flying into the country. In many cases at check in, airlines will refuse passengers on the spot who do not have ESTA approval. It is therefore very important to get your ESTA approval on time.
In some cases however ESTA approval is not a requirement and therefore applying for the ESTA approval would be complete waste of time. You may find that through your point of entry or current USA Visa status that you do not need to apply for ESTA approval even though you are from a country which is part of the Visa Waiver Program.
To avoid wasting your time it is always worth checking in advance. It is not easy always easy to find out this kind of information on your next travel destination. But the following are examples of when you need not apply for ESTA before travelling to the United States of America.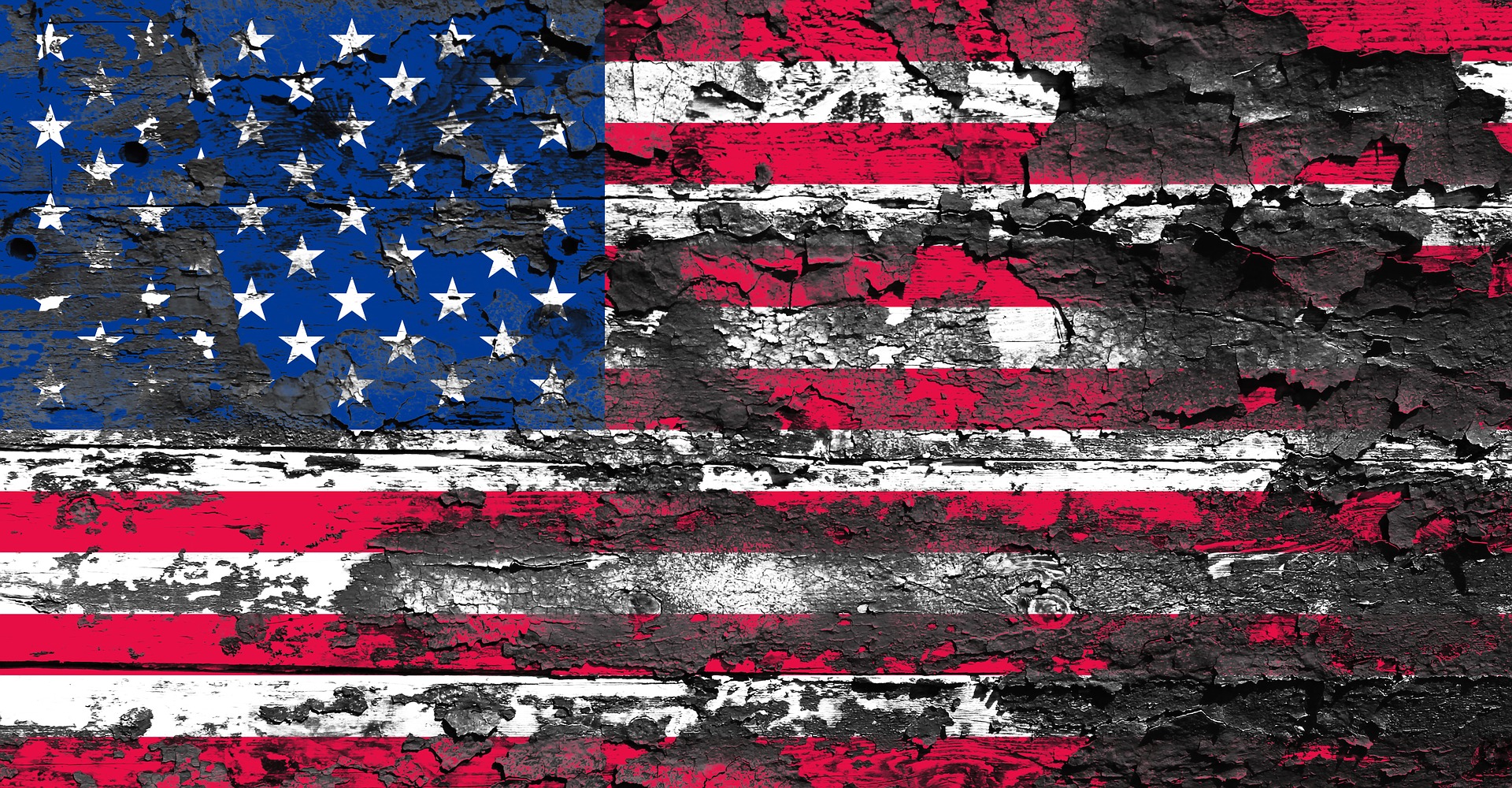 Arriving by Land
ESTA is only required for those who enter the United States of America via plane or sea. Citizens from nations on the Visa Waiver Program that enter by land from Canada or Mexico are not required to apply for ESTA. Also another exception is when VWP citizens travel from Vancouver and Victoria by ferry also from BC by ferry to Washington State. This way of entering the United States of America is treated in the same way as when entering by land.
You have a Permanent Residence Permit in United Status
If you are from one of the VWP countries but you are already a lawful resident of the US, then on no occasion would you require applying for ESTA. Since you already legally live in the United States of America this is simply not applicable to you. So don't worry, this is your home now no need to mess around with things like ESTA!
You Already Have a Visa
This is common sense really.
If you have a business visa such as the B1 Visa, or any other type of Visa then you do not require ESTA Authentication. The sole purpose of the ESTA system is too ensure that citizens eligible under the Visa Waiving Program can securely visit the United States without the need to apply for a visa. If you already have a visa, then the system is irrelevant to you since your visa has already provided you with the authentication and allows you to enter the United States of America.