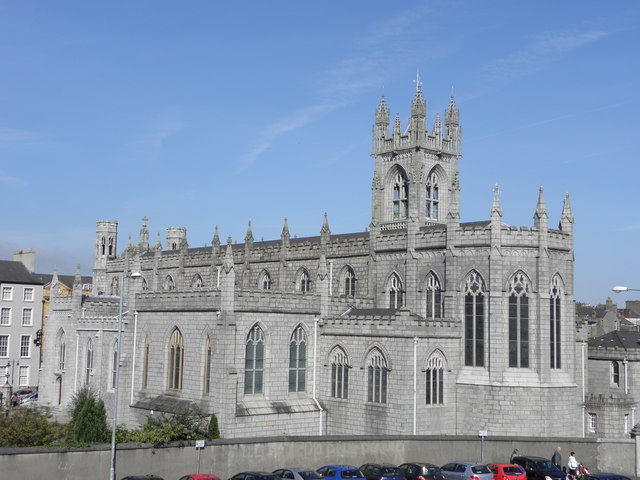 There are a lot of places to visit in Northern Ireland but what you shouldn't miss are the top tourist attractions in Newry owing to being endowed with such natural beauty that is definitely a sight to see. Newry is bordered by rich natural beauties of the mountains of Mourne and the Ring of Guillon, that's why if you are expecting to get splendid views and wonderful landscapes then you came to the right place.
Furthermore, if you are looking for outdoor activities then you might as well gear yourself up because Newry has a lot of invigorating activities that you will love but if you feel like relaxing then there are also bars and restaurants for you to choose from.
One of the prides of Newry is the Derrymore house, which was built by Isaac Corry. The house was later on passed on. This beautiful 18th century house has a very rich history and having a walk around it proves to be very delightful that's why if you plan to visit the Derrymore house you'll surely have a great time exploring it hence a place that should be included in your list of top destinations.  
The next inclusion among the top tourist attractions in Newry are the Killevy churches. Though the place is in ruins its remains still shows the beauty it was once before. The place exudes tranquility and a serene atmosphere which always bring peacefulness to those who visit the area.
Lastly is the Newry and Mourne Museum, where you'll get the best information and learn about the history and culture of Newry. The museum's various collections that are aspects to the history of Newry are a must see but other than that the museum also has different programmes, activities and educational events that proves beneficial to those who visit. If you are into history then you will love this place but if not then there are still a lot for you to explore.
There's still more to see in Newry and definitely a lot of things to do. It is not the ideal place for vacation but it is certainly a great place to have a peaceful and amazing holiday. The top tourist attractions in Newry are not something to be taken granted for because what it offers you is its natural beauty which makes it simply the best.